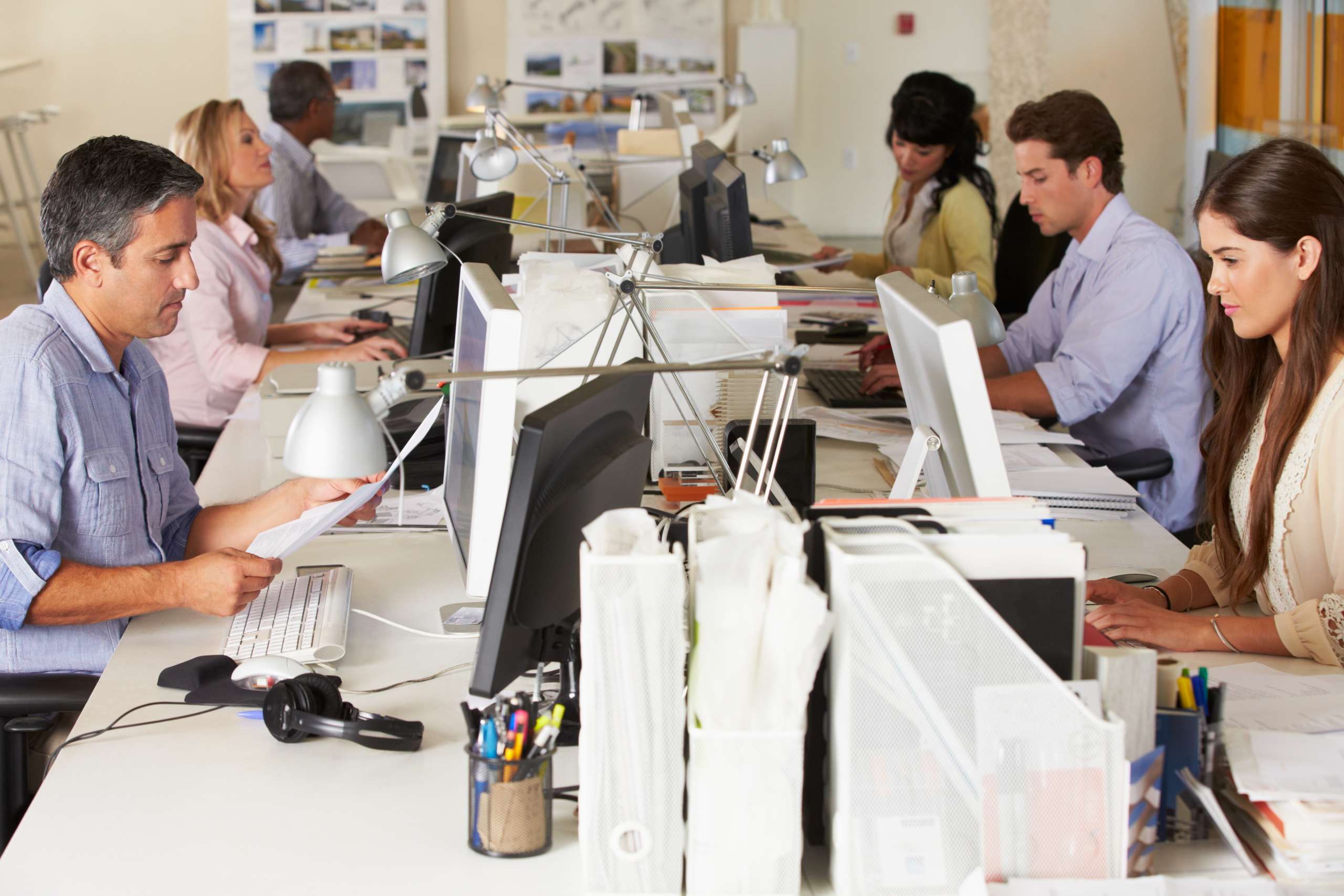 GLOBAL
About Us
We are a Mexican company with more than 38 years of experience in Recruitment and Personnel Management, belonging to a diversified business group specializing in Agribusiness, Chemical, Consulting, IT and Software Development.
Since its creation Global has a commitment to its talent and each of its clients, operating in a completely legal framework, strengthening relationships with each of its clients, becoming strategic partners.
Global has a team of specialists in labor, social security and tax matters, which support our bylaws and procedures to keep us up to date with any changes required by the market and current legislation.
Why choose us?
Since 2016 we have integrated Social Responsibility in all the processes generated by the company and with the stakeholders with whom we interact, consecutively obtaining the ESR distinction.
We seek to obtain a positive impact in our operation in the pillars of: quality of life, community engagement, environmental preservation, ethics and corporate governance.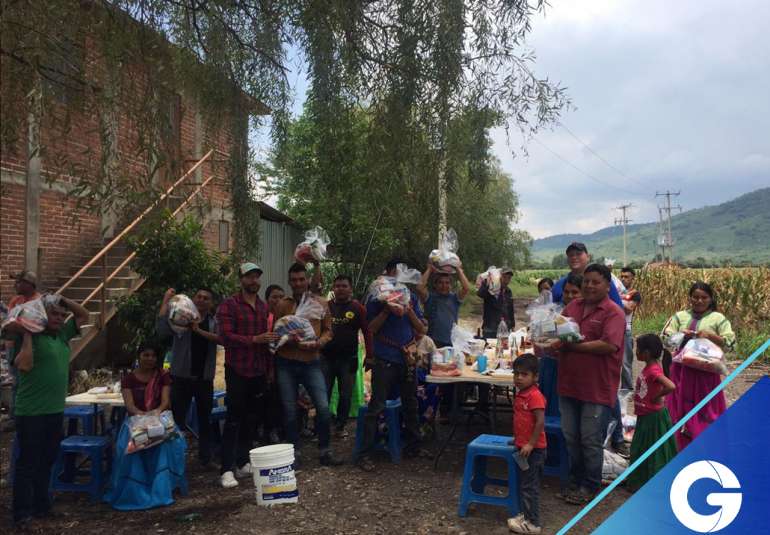 Presence throughout the Republic
We provide our specialized services throughout the country, through our network of branches we maintain the best structure in Human Capital and unite the best talent with our clients.
HEADQUARTER
Santa Rosalía #113 | Col. del Valle.
Alc. Benito Juárez, CDMX
C.P. 03100
NORTE
Plaza Barrancas Int "F1"
Av. Campos Elíseos 9050
Col. Campos Elíseos
C.P. 32472
Cd. Juárez, Chihuahua
OCCIDENTE
Carretera Camino viejo a Usmajac KM 0.9
Sayula Centro
Sayula, Jalisco
NORESTE
Abelardo L Rodríguez # 305
Col. Ejido Nuevo
C.P. 22940
GOLFO
Calle 16 de septiembre #17
Colonia Centro Baxtla
C.P. 91619
Teocelo, Veracruz
BAJÍO NORTE
Av. Curtidor #420, Centro de Negocios Bajío
Fracc. Industrial Julián de Obregón
C.P. 37290
León, Guanajuato
BAJÍO SUR
San José de Guanajuato #209
Col. La providencia
C.P. 38020
Celaya, Guanajuato
PACÍFICO
Blvd. Jardín de las O #3039 Int. 6
Col. Jardín Obelisco y Campestre Tres Ríos
C.P. 80027
Culiacán, Sinaloa
PACÍFICO / OCCIDENTE
Av. Ejido #437
Col. El Solorceño Villa Hidalgo
C.P. 63550
Santiago Ixcuintla, Nayarit